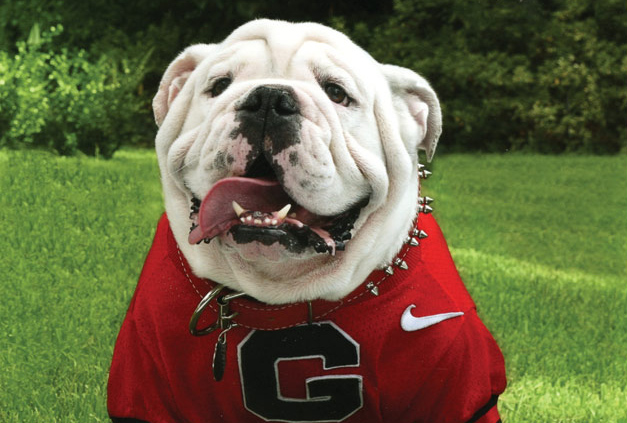 Today, I traveled to the University of Georgia's School of Education, specifically the Department of Mathematics and Science Education, as an awardee of an SECU Faculty Travel Grant.  What an amazing opportunity! Just today I had an opportunity to meet with Dr. Dorothy White's research group, sit in on Dr. Kevin Moore's mathematics class for teachers, and give a talk to the department about my work (see video below), which was posted to the Mathematics Education Student Association site.  What was great was to present to a group who were not necessarily familiar with the body of literature that my work was built on. The questions that were asked will be helpful in making my work stronger for similar diverse audiences.
I have ideas for how to strengthen my own work and the overall program at the University of Mississippi School of Education, based on what I have seen and heard today. The intent of the SECU faculty travel grant program is to increase collaboration and the quality of the SEC's academic endeavors and, already, I believe this trip was well worth the investment.
Next up is meeting with Dr. Ryan Smith's research group, a potential meeting with NCTM Lifetime Achievement Recipient. Dr. James Wilson, and the beginning of the Smarter Together – Complex Instruction conference in Atlanta.
#RebelWentDownToGA