Amidon Planet Podcast: E011 Identify your Tribes with Drew Hall
How do you define yourself? What tribes are you in?
The featured book for this episode of the Amidon Planet Podcast is The Absolutely True Diary of a Part-Time Indian by Sherman Alexie, which is the first time a novel has been featured in the podcast. The inspiration for this episode came from a former student, Drew Hall, who I observed teaching from this text in his classroom. This book explores culture, adolescence, alcoholism, death…some heavy topics, but in a way that is approachable for young adults. I was a pleasure talking through the categories with Drew and I am glad to share this episode with y'all
Enjoy!
Shop the Amidon Planet Store to support the podcast and get yourself a t-shirt or hoodie!
Click here to subscribe via your favorite podcast provider.
Opening, Purpose, & Overview – 0:00
Disclaimer – 4:08
Drew Hall – 5:20
High Five (Key Learnings) – 14:05
The More You Know (Revising Previous Actions) – 37:10
Imagine This (Respond to a Scenario) – 42:20
Sum for 7 (Simplify the Message) – 47:42
Reclaimed Project – 59:04
Conclusion/Support the Podcast –1:09:14
Links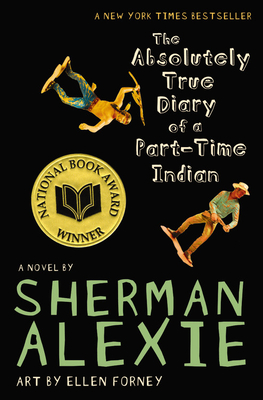 The Absolutely True Diary of a Part-Time Indian
Shop your local indie bookstore.
Mississippi Excellence in Teaching Program (METP)
Reclaimed Project
Reclaimed Project – Village Teacher Fellow Interest Form
Become a Patron!