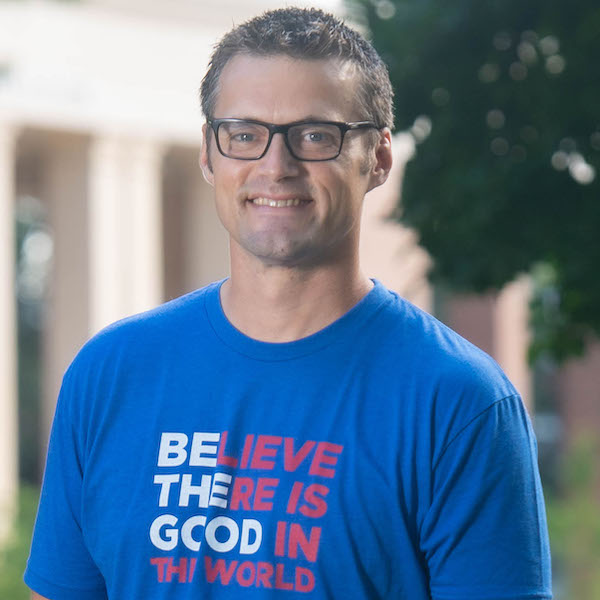 Joel Amidon is the Servant Leader of Amidon Planet, where the mission is to lead people to love others through teaching. Joel is host of the Amidon Planet Podcast, co-host of the Teaching Math Teaching podcast, co-host of the Teacher's Journey: Mile Markers on the Road to Better Teaching podcast, and also serves as Professor of Teacher Education at the University of Mississippi's School of Education (Click here to see Joel's CV).
Joel is considered a dynamic and passionate speaker who excels at seeking out the gifts, abilities, and resources available to his audience and helping them put those assets to use, both inside and outside of formal learning spaces. He has given keynote presentations, led dynamic workshops, and guided one-on-one & small group coaching sessions. Simply put, Joel is at his best when he is helping others, specifically teachers, achieve their best.
Joel lives in Oxford, Mississippi, with his wife, Katie, their three children, Noah, Annie, and Jack, and their dog, Maisy.
No matter the venue, event, or project, simply fill out the information below so that Joel can better serve you.