Amidon Planet Podcast: E012 Visiting Mr. Rogers' Neighborhood with Ann Monroe
What do you do with the mad you feel?
The above quote is a line from one of the many songs that Mr. Roger's wrote for his television program, Mr. Rogers' Neighborhood. At the same time the words are very simple but offer a way to understand that a person is separate from their feelings and that the same person has agency over how they express that feeling to the world. In that one line a person can see the brilliance of Fred Rogers.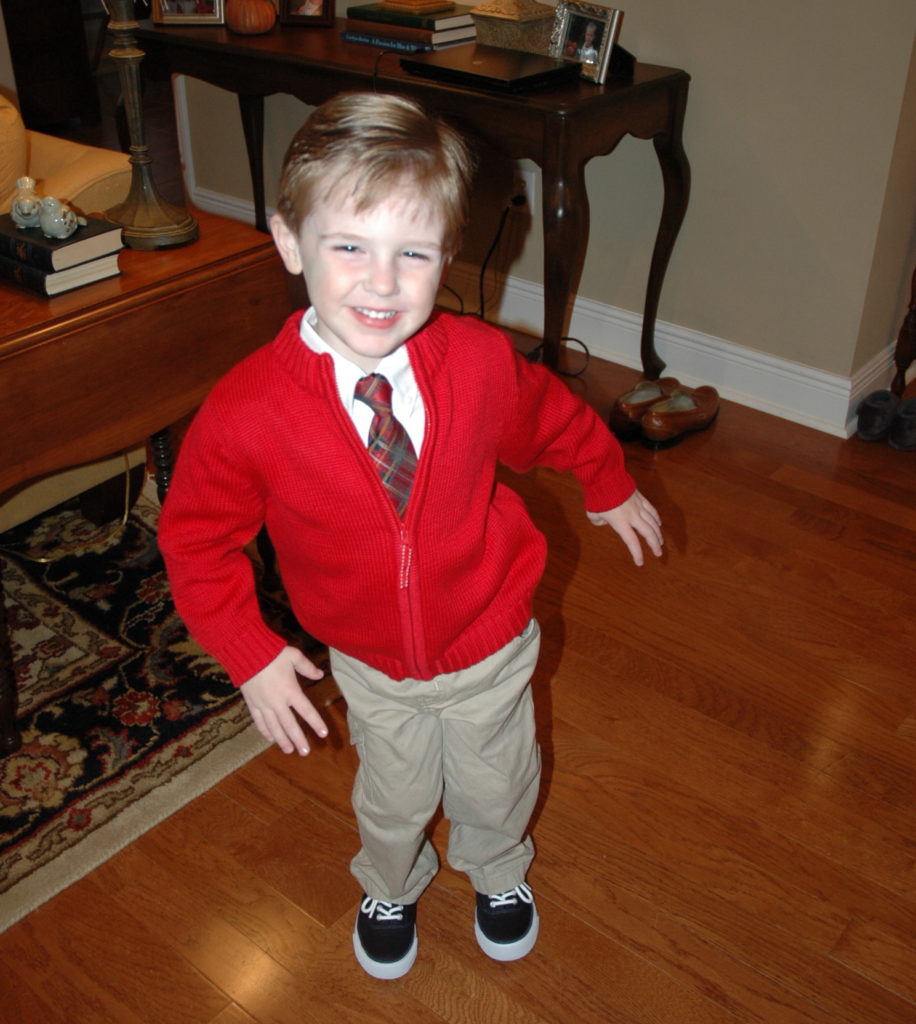 In this episode of the podcast I am joined by Dr. Ann Monroe of the University of Mississippi as we discuss the featured book, The Good Neighbor: The Life and Work of Fred Rogers by Maxwell King. Dr. Monroe is a life-long fan of Mr. Roger's, who shared that love of the Neighborhood with her son (see the picture!).
Listen as we discuss one of the leading advocates for children (and their social and emotional development), public television, and kindness, Mr. Fred Rogers.
Enjoy!
Shop the Amidon Planet Store to support the podcast and get yourself a t-shirt or hoodie!
Click here to subscribe via your favorite podcast provider.
Links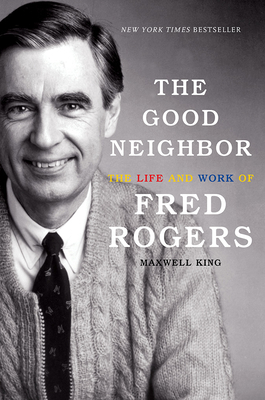 The Good Neighbor: The Life and Work of Fred Rogers (Amazon link)
Shop your local indie bookstore
The Fred Rogers Center
Arsenal Family and Children's Center