Amidon Planet Podcast E035: Considering how to be an Anti-Racist Teacher with Dr. Linda Angotti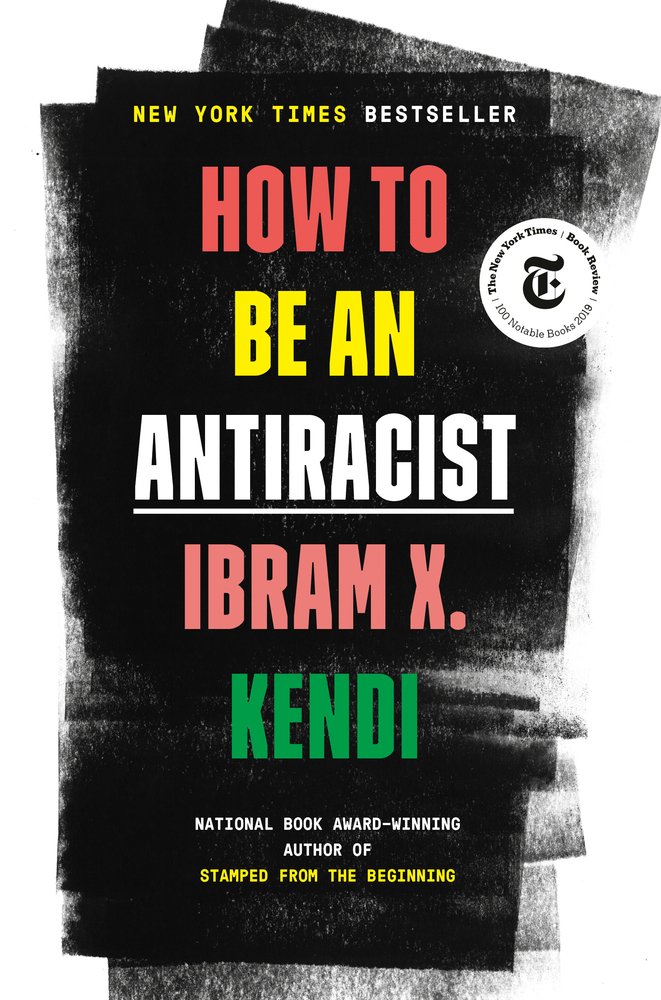 …the only way to undo racism is to consistently identify and describe it – and then dismantle it.

Ibram X. Kendi
Learning to teach better with Dr. Linda Angotti, Emerita Professor in Music Education from Kent State University as we discuss the featured book, How to Be an Antiracist by Ibram X. Kendi.
Enjoy!
Click here to subscribe via your favorite podcast provider.
Links
Shop the Amidon Planet Store (to get yourself a t-shirt, hoodie, or coffee cup) or the Amidon Planet Book Store to support the podcast!
Subscribe to the Amidon Planet Download – a brief periodic email containing teaching resources and updates from Amidon Planet.
Link to Purchase How to Be an Antiracist by Ibram X. Kendi
Becoming an Anti-Racist Educator from Wheaton College
McGee, E., & Martin, D.B. (2011). You would not believe what I have to go through to prove my intellectual value! Stereotype management among successful Black college mathematics and engineering students. American Educational Research Journal, 48(6), 1347-1389.
EQUIP Classroom Observation Tool – a customizable observation tool for tracking patterns in student participation.
Related Posts from Amidon Planet
Amidon Planet Podcast E032: Not Light, But Fire with Shimikqua Ellis