Amidon Planet Podcast E073: IDEAL Fellows as Love in Action with Jeremiah Sims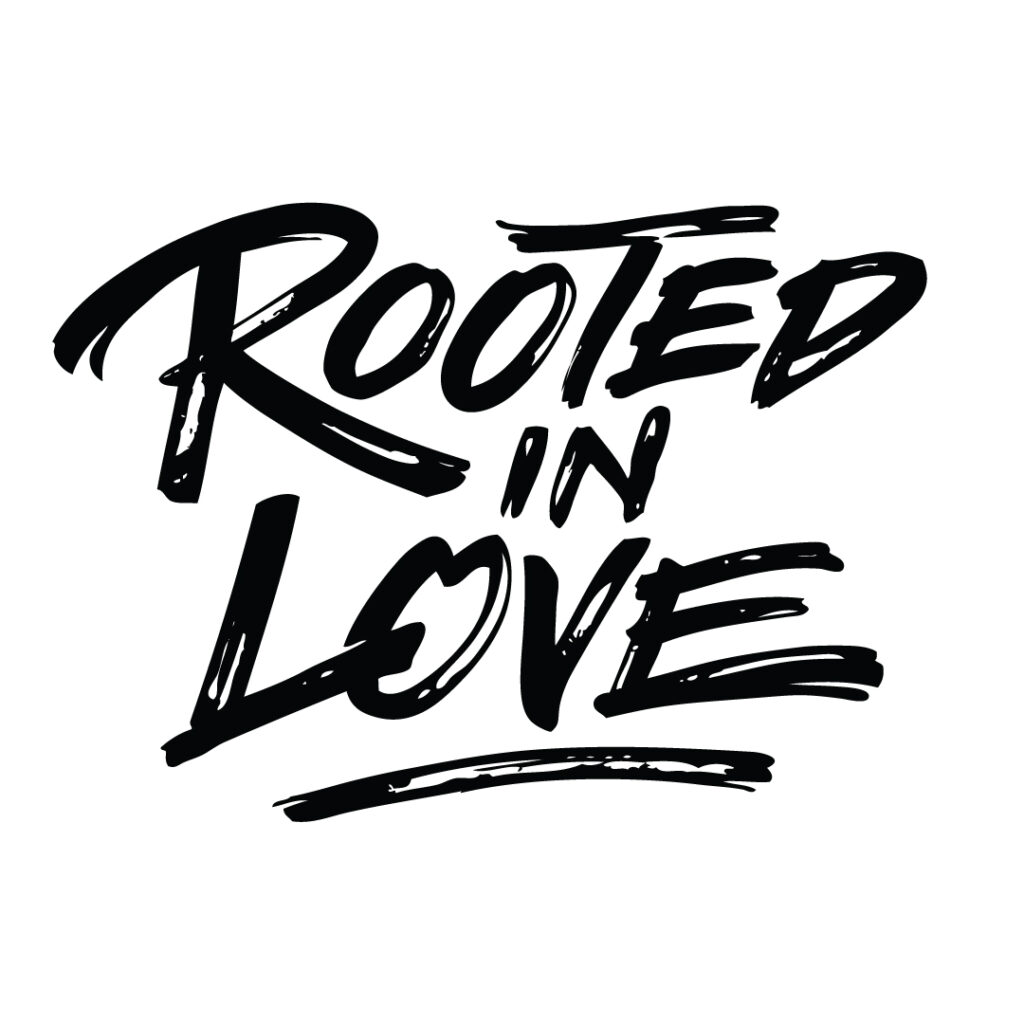 Learning to teach better with Dr. Jeremiah Sims, of Rooted in Love, as we discuss his work with Initiative for Diversity, Equity, Antiracism and Leadership (IDEAL) Fellows and how they are equipped to identify and research campus policies that are disproportionately negatively impacting marginalized student groups using the IMPACT Framework.
Enjoy!
Click here to subscribe via your favorite podcast provider.
Links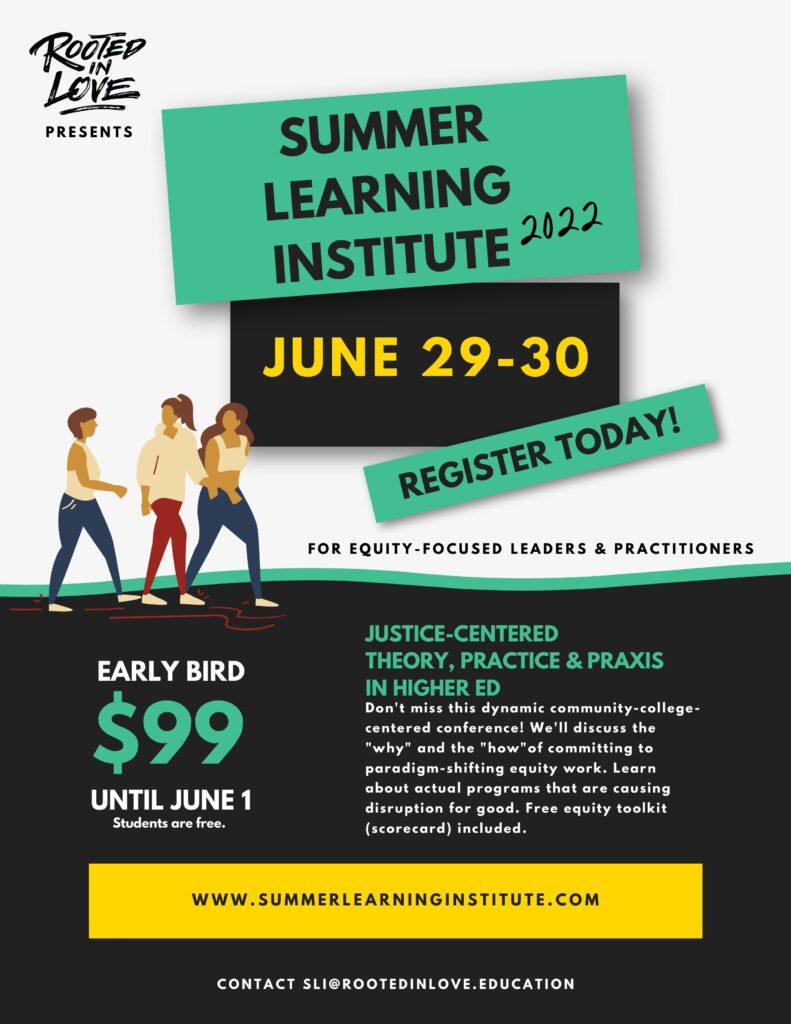 Initiative for Diversity, Equity, Antiracism and Leadership (IDEAL) Fellows
Evaluation Report of the IDEAL Fellowship Program by the University of Washington
Coming Soon…
The white educators' guide to equity: Teaching for justice in community colleges. Wallace, J. & Sims, J.J. (2022)