Amidon Planet Podcast E037: Staying Mentally Fit with Pat Ward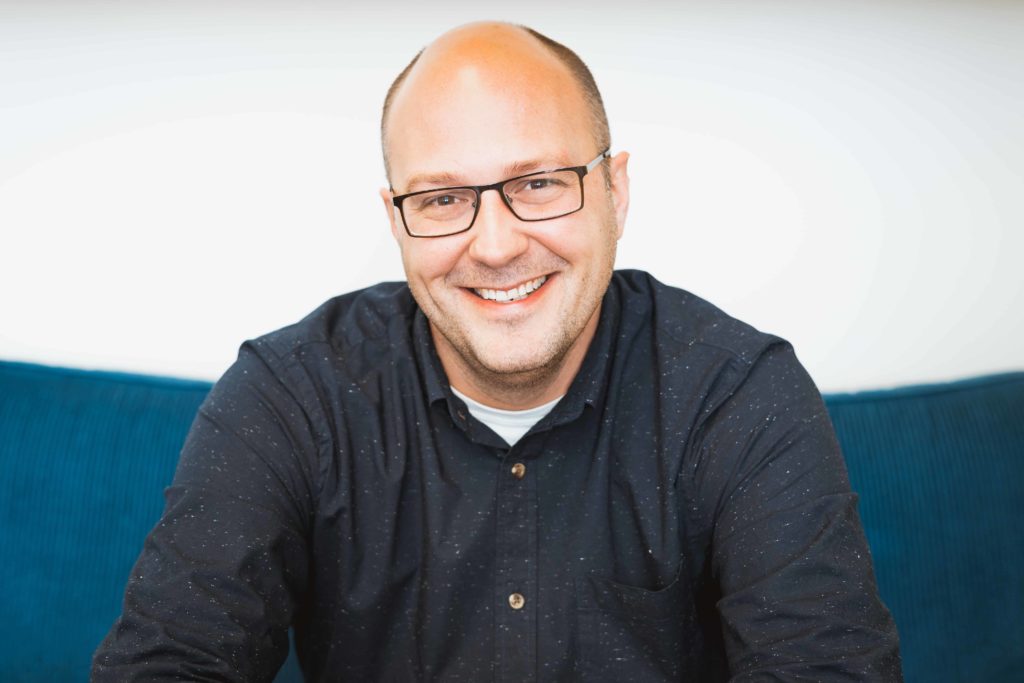 Learning to teach better by learning how to care for our mental health with Pat Ward of Pat Ward Counseling. Pat shares insight and resources (see below) in navigating these "unprecedented times" that he has gained through his 10 years of being a local pastor and a trained mental health professional.
Enjoy!
Click here to subscribe via your favorite podcast provider.
Links
COVID-19 Resources from Pat Ward Counseling
Shop the Amidon Planet Store (to get yourself a t-shirt, hoodie, or coffee cup) or the Amidon Planet Book Store to support the podcast!
Subscribe to the Amidon Planet Download – a brief periodic email containing teaching resources and updates from Amidon Planet.
Related Posts from Amidon Planet
Amidon Planet Podcast E023: Teaching Atomic Habits with Hunter Taylor
Amidon Planet Podcast E028: Teaching and the Enneagram with Nancy Bartelt