Amidon Planet Podcast E055: Mental Health Check-In with Pat Ward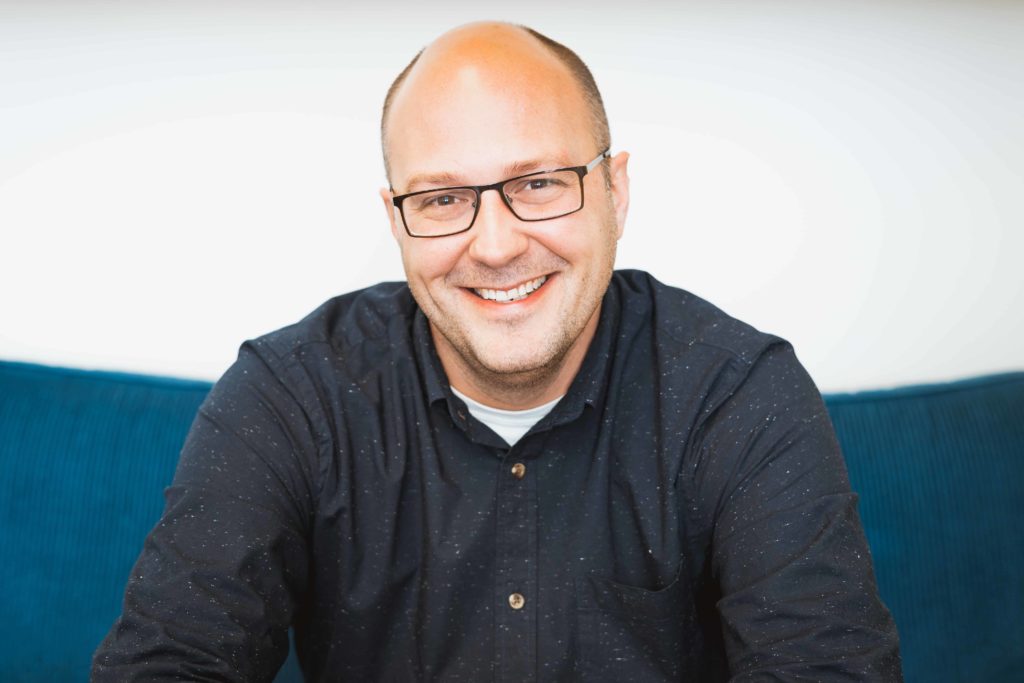 Learning to teach better by staying mentally fit and learning about mental health issues and topics with Pat Ward of Pat Ward Counseling. We talk about organizational health, Tik Tok trends, and Ted Lasso, all focused on helping gain perspective on how to teach better.
Enjoy.
Click here to subscribe via your favorite podcast provider.
Links
Related Posts from Amidon Planet
Shop the Amidon Planet Store (to get yourself a t-shirt, hoodie, or coffee cup) or the Amidon Planet Book Store to support the podcast!
Subscribe to the Amidon Planet Download – a brief periodic email containing teaching resources and updates from Amidon Planet.