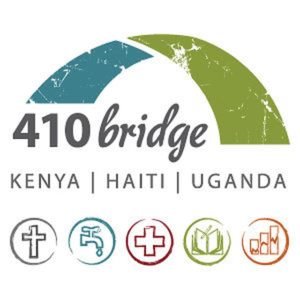 The Orchard Oxford is headed back to Camp Marie, Haiti!
Again we are partnering with 410 Bridge to connect with our neighbors in Camp Marie.  Last spring a team of 15 was able to live, learn, and pray with the people of Camp Marie and we are excited to return with another 15 member team during Spring Break, 2017.  Here are the details:
When: March 13th – 19th, 2017
Cost: $1945 with a $150 deposit due by 11/6/2016
Team members will be given support to help with fundraising and to help prepare for living, learning, and serving in Haiti.  And also to figure out how to use the gifts we have been given to serve others (1 Peter 4:10). To get a peek at what we did during the last trip and an idea about what we may do during this upcoming trip, check out these blog posts from amidonplanet.com
AP in Haiti – Day One: Questions for Haiti

AP in Haiti – Day Two: More Questions
AP in Haiti – Day Three: Movement in Math and a Community
AP in Haiti – Day Four: Hoops and Math
AP in Haiti – Day Five: Kenbe Fem (Stay Strong)
AP in Haiti – Day Six: The Answer is Relationships
There are more ways to get connected with our neighbors in Camp Marie besides participating in the trip.  Most urgently are needed funds to help with relief efforts from Hurricane Matthew.  Other ways to connect are through child sponsorship, community sponsorship and just praying for the people of Haiti and Camp Marie.
Deposits (made out to "The Orchard" with "Haiti Trip" followed by the trip member's name in the Memo line) can be turned into The Orchard Oxford on Sundays (in the basket) or mailed to The Orchard (295 HWY 7 North, Oxford, MS, 38655). In addition you (or one of your supporters) can use a debit/credit card to submit deposits/payments for the service trip to Camp Marie, Haiti by doing the following:
Set up an account
When submitting funds enter in the amount then be sure to select "Oxford" from the drop down.
After submitting, send an email (jcamidon at me.com) with the following information:

The amount submitted
The date submitted
The first and last name on the card used
Any questions about the trip feel free to check out this 410 Bridge page dedicated to Frequently Asked Questions or to  contact Joel Amidon (one of the trip leaders) via email (jcamidon at me.com).