Amidon Planet Podcast E034: CREATE – Connecting as Teaching with Lo Alaman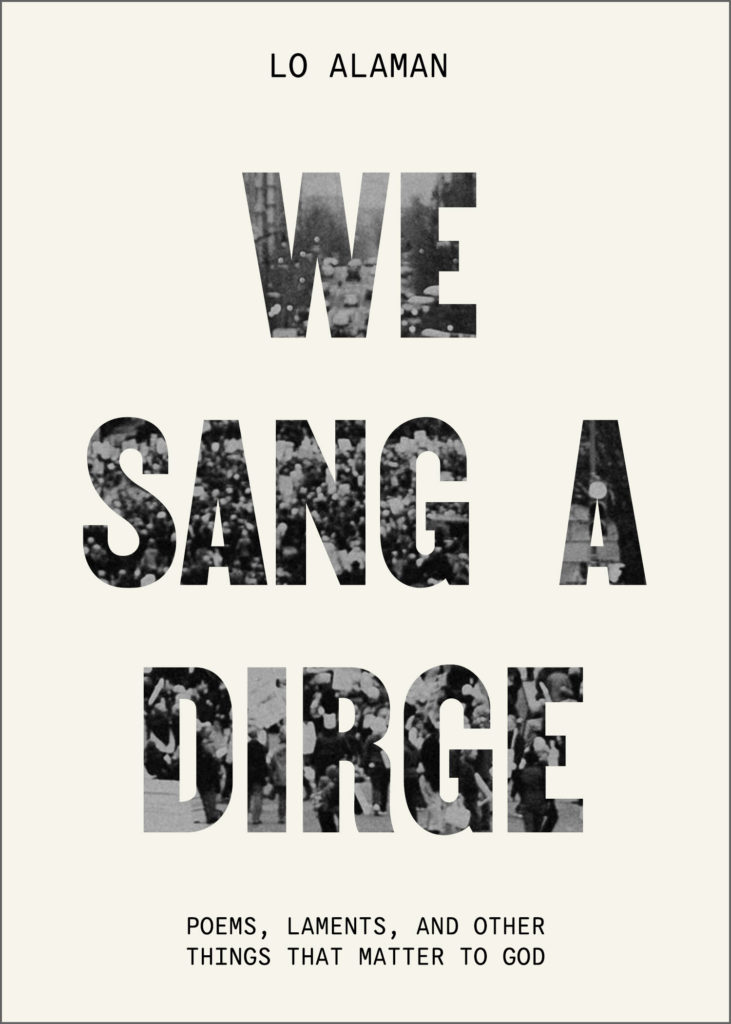 On this episode of the podcast I was joined by Lo Alaman, Artist and Creative Minister at The Woodlands United Methodist Church – Harvest Campus. Better yet he is a friend and former youth minister to my oldest son and an outstanding person to talk to for this podcast.
This is another episode in the CREATE series which fits because Lo is a creative person as both a spoken word poet and an author. Check out the episode as we talk about teaching, poetry, and his new book, We Sang a Dirge.
Enjoy!
Click here to subscribe via your favorite podcast provider.
Links
Pre-order Lo's Book, We Sang a Dirge: Poems, Laments, and Other Things that Matter to God
Love Does: Discover a Secretly Incredible Life in an Ordinary World by Bob Goff
Related Posts from Amidon Planet
Amidon Planet Podcast E030: CREATE – Teaching 'Each Day' with Matthew Mifflin
Amidon Planet Podcast E027: CREATE – Lessons from Tweed Recording CEO, Andrew Ratcliffe
Amidon Planet Podcast E020: CREATE – Lessons from Dave Grohl and Sound City
Amidon Planet Podcast E015: CREATE – Lessons from Rick Rubin, Malcom Gladwell, & the Broken Record Podcast